Ratchet & Clank: Rift Apart PC Performance Review and Optimisation Guide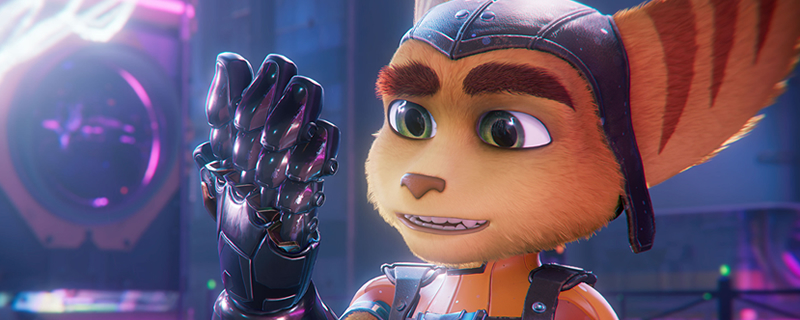 Another PlayStation 5 exclusive has arrived on PC
Ratchet & Clank: Rift Apart is the latest PlayStation title to transition over to PC, and one of the first PlayStation 5 exclusives to make the move. With support for ray tracing, its its support for DirectStorage 1.2, Rift Apart is Sony's most technologically advanced PC release to date, thanks to the hardware boffins at Nixxes we Ratchet & Clank: Rift Apart has launched on PC with relatively few issues, though we do feel that this game could have used a little more time in the oven. 
With The Last of Us Part 1 launching in such a poor state, it is refreshing to see Sony's latest PlayStation-to-PC conversion launch in a relatively good state. That said, we have experienced several crashed during our testing, and have seen graphics issues in some instances. That said, these issues were not pervasive, and the game was very playable with the right hardware.
On PC, Ratchet & Clank Rift Apart is launching with support for all major resolution upscaling solutions, with the game supporting DLSS 3 on compatible Nvidia's GPUs, AMD's FidelityFX Super Resolution technology, and Intel's XeSS AI upscaling tech. Insomniac Games' own temporal injection technology is also supported, giving PC gamers four upscaling options.

Early Issues  
Aside from the few crashes that we faced, it is worth noting that Ratchet & Clank: Rift Apart is launching without ray tracing support on AMD Radeon graphics cards. This is due to a bug that Nixxes and AMD are currently working to address. This bug means that ray tracing is effectively an Nvidia RTX -only feature at launch. Sadly, we do not have access to an Intel ARC graphics card for testing, so we cannot confirm is ray tracing works with Intel ARC graphics at this time.  
Benchmark Scene
To benchmark Ratchet & Clank: Rift Apart, we have tested the game's iconic dimensional breakdown scene, which sees Ratchet & Clank rapidly warp between dimensions. This scene is one of Rift Apart's more demanding scenes, and it highlights the game's utilisation of Microsoft's DirectStorage 1.2 technology and its support for GPU decompression.   
Review Contents
– Ray Tracing's Graphical Impact
– Preset Scaling – Very Low to Very High
– Optimisation Tips and Optimised Settings
– DLSS 3 – Super Resolution & Frame Generation
– 1080p Benchmarks – RT On and RT Off
– 1440p Benchmarks – RT On and RT Off
– 4K Benchmarks – RT On and RT Off
– Conclusion – More Polish Needed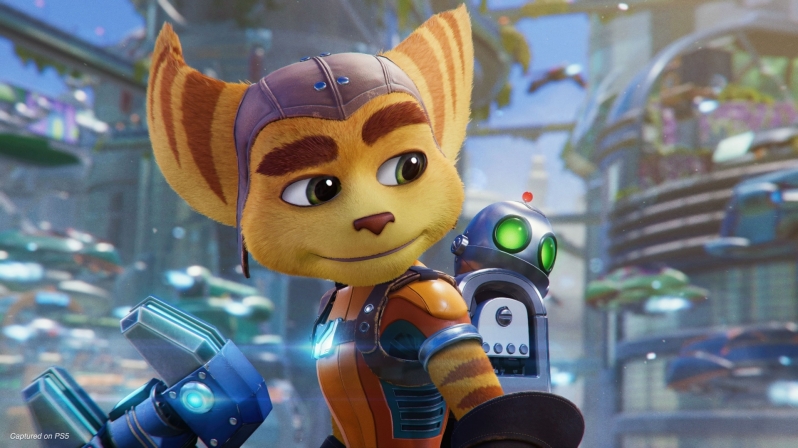 GPU Drivers
When testing Ratchet & Clank: Rift Apart, we utilised the newest Nvidia and AMD GPU drivers that were available to us at the time of the game's launch. These drivers were Radeon's AMD Software Adrenalin Edition version 23.7.2 drivers, and Nvidia's GeForce 536.67 WHQL drivers for Windows 10/11.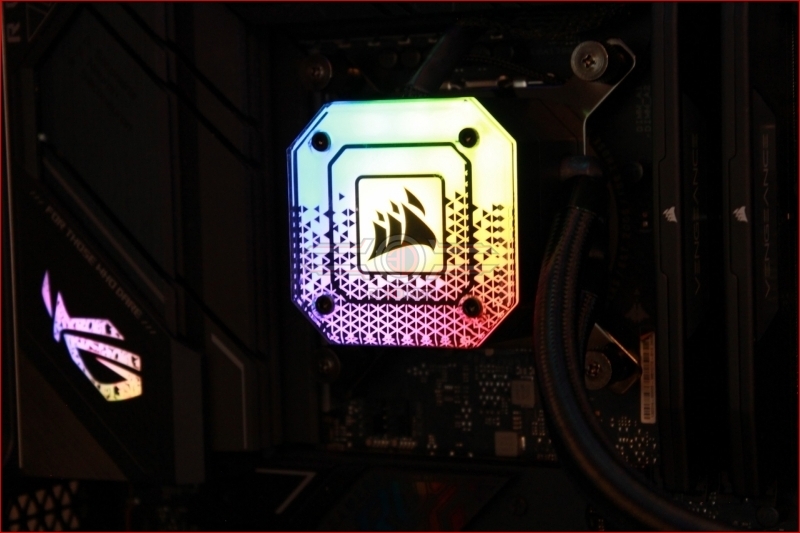 Test Setup – New Test Rig
This year, OC3D will be conducting new game testing and GPU reviews on a new test system. Thanks to Corsair, Intel, and ASUS, we have created a new testing system that will allow us to properly test new graphics cards and the newest PC releases. This system features Intel's i9-13900K processor and a ROG Strix Z790-F Gaming motherboard, with all other components coming from Corsair. 
Our new test system is powered, cooled, and operated using Corsair components. The OS we will be using is Windows 11, and the case we will be using is Corsair's airflow-optimised iCUE 5000T. We will be diving deeper into the hardware selection for this new gaming system with a future article, and you can expect to see this system in all of our future GPU and game reviews.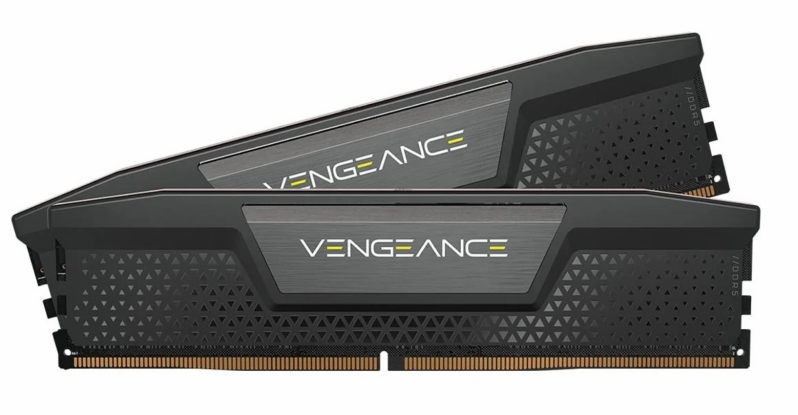 System Specs
Below are the full specifications of our new GPU/Games testing system, as well as links to all of the components that we used.   
OC3D GPU/Games Test System Specifications (Affiliate Links below)

CPU – Intel i9-13900K
Cooling – Corsair iCUE H150i Elite CAPELLIX XT
Motherboard – ASUS ROG Strix Z790-F Gaming WiFi 
Memory – Corsair Vengeance 2x16GB (32GB) DDR5-6000 CL36 Memory
Storage – Corsair MP600 PRO NH 2TB PCIe 4.0 SSD
Case – Corsair iCUE 5000T RGB
Power Supply – Corsair HX1500i
OS – Windows 11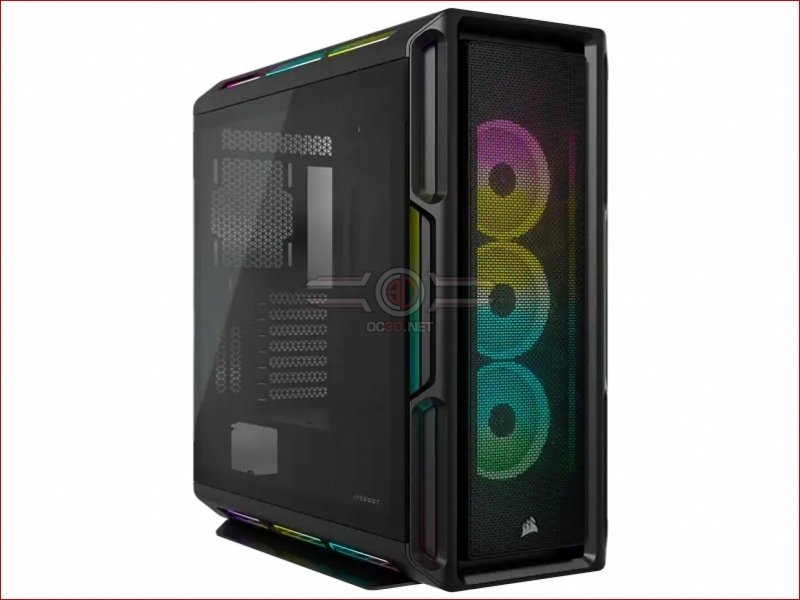 Nvidia GPUs Tested
When testing new games, we like to utilise a large number of graphics cards to see how well titles run on both old and new PC hardware configurations. To do this, we utilise a large selection of both AMD and Nvidia graphics cards, including newly release graphics cards from Nvidia's RTX 40 series to older GeForce graphics cards like Nvidia's RTX 2060. 
– Gigabyte GeForce RTX 4090 Gaming
– Nvidia GeForce RTX 4080 Founders Edition
– Gigabyte GeForce RTX 4070 Ti Gaming
– Gigabyte GeForce RTX 4070 WindForce
– Nvidia GeForce RTX 3080 10GB Founders Edition
– Gigabyte GeForce RTX 3070 Ti Eagle
– Gigabyte GeForce RTX 3060 Ti Eagle
– Nvidia GeForce RTX 2060 6GB Founders Edition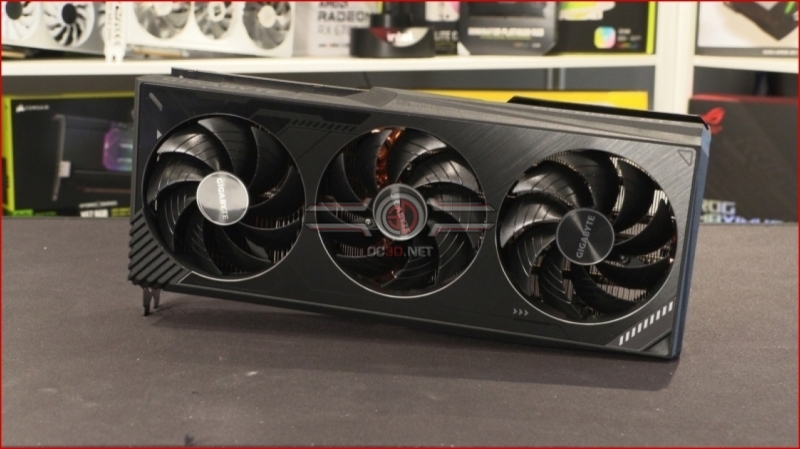 AMD GPUs Tested
On the Radeon side of the GPU spectrum we are currently able to test some of AMD's RX 7000, RX 6000, RX 5000 graphics cards. For good measure, we have also thrown in AMD's Radeon RX 480, a pre-RDNA Radeon graphics card that remains popular to this day amongst budget PC gamers.  
– Radeon RX 7900 XTX
– Radeon RX 7900 XT
– Radeon RX 6800 XT
– Radeon RX 6800
– Radeon RX 6700 XT
– ASUS ROG Radeon RX 6600 XT Strix
– PowerColor Radeon RX 6600 Fighter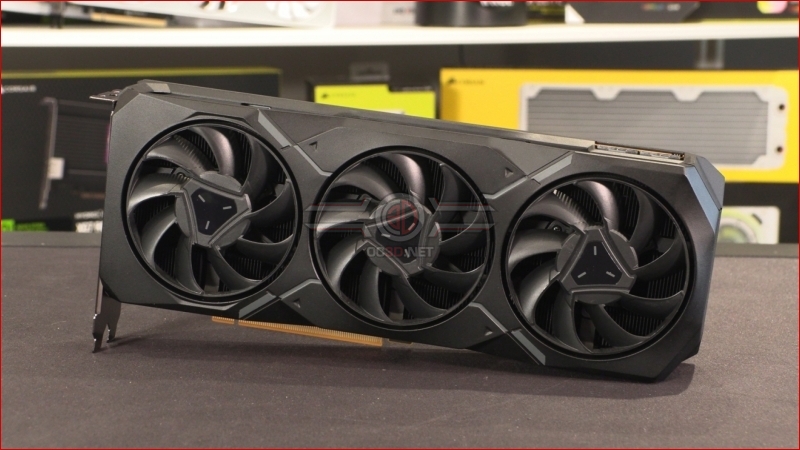 CPU Performance